Industry News Bits Tue 6-21-22
Fundraisers this week at UCB/UK .. WCSG/Grand Rapids ..
---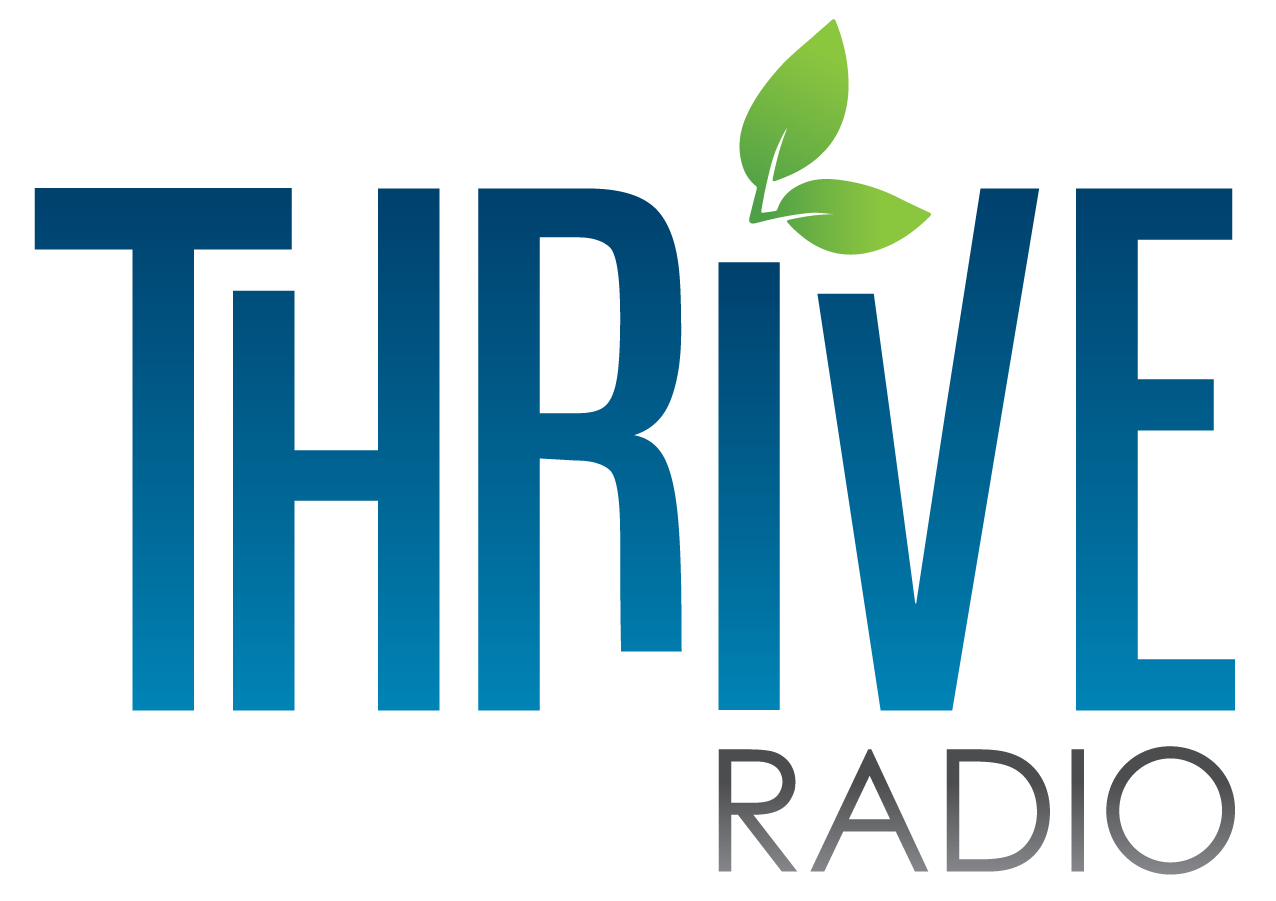 Changes coming in Michigan. 
At WNFA/Port Huron (Power 88.3) will become "Thrive Radio" starting Wednesday June 22nd. The new focus will be worship, talk, and teaching. Thrive programs will be from familiar teachers like Alistar Begg, Chip Ingram, Family Life Today, along with some new programs. Thrive music will focus on a worship experience from worship leaders like Maverick City Music, Cory Asbury, Gateway, Elevation, Chris Tomlin, etc.
The changes (starting June 27th) will affect the WNFR/Sanduskey, MI (HopeFM) on air line-up. Brian & Ellyn remain in mornings & Heather in middays. Bret Hager moves over from Power 88.3 to afternoons on Hope FM, and The Brant Hansen Show slides in to evenings 6-10pm. 
Station Director Brian Smith told HisAir today, "It's not every day you get to launch a new station so this is special for our entire team. After a year of prayer, hard work, and creativity…we're excited to see how God uses Thrive! Our prayer is that listeners would have the opportunity to grow in their faith through listening. I'm so very proud of our team!"
---
New Life Ministries has named Dave Thornton as President, succeeding Larry Sonnenburg, who has served in that position for 20 years. Mr. Sonnenburg will move to the new role of Vice-Chairman. Mr. Thornton has been serving as Chief Operations Officer. The moves were effective June 1.
New Life also announced the hiring of its first Chief Development Officer, Wayne Olson, a 20+ year veteran of fundraising leadership and author of five books on the topic.
The New Life Live! radio program is still the centerpiece of the ministry and is broadcast on Christian radio stations in more than 200 markets, including most major metropolitan areas, SiriusXM satellite radio, YouTube, and on the New Life Ministries app. New Life Live! can also be seen on NRBTV.
---
Congratulations to 89.9 The Light/Melbourne morning hosts Lucy (Holmes) & Kel (McWilliam) who announce their marriage. Lucy and Kel told their listeners on the air last month that they're dating.
"Through those long months of curfews and isolation, and keeping each other company every morning, laughing at the most ridiculous things on air, we realized our friendship of 14 years ran deeper than we imagined," she said.
---
Dunham+Company invites all to a FREE webinar on TOMORROW -June 22nd to unpack important data and insights from the recently released Giving USA 2022 Annual Report on Philanthropy.
Rick Dunham says, "The landscape of philanthropy is changing in America. That's why we want you to join this webinar to explore the valuable research and recent findings on giving data in America from the Giving USA 2022 Annual Report on Philanthropy."
Join the live stream and then stick around after the presentation for a special Q&A session with Rick Dunham and Dr. Una Osili.
Jun 22, 2022 1pm PM CT. Sign up HERE.